Bio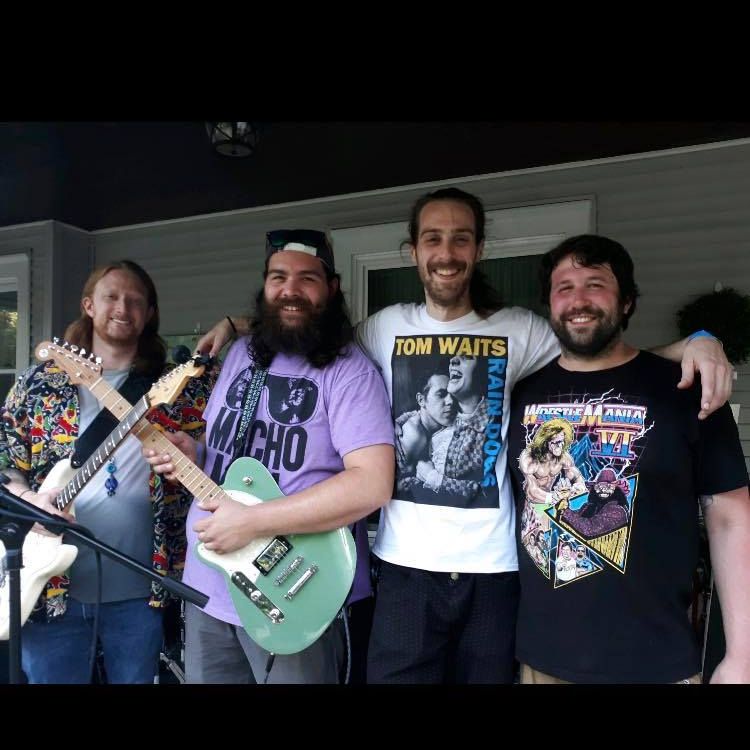 Outdated View is:
Matthew Shewbridge- Lead Guitar
Matt Pentello- Lead Vocals and rythym guitar
Jake Henze- Bass Guitar and backing vocals
Drew Marett- Drums and percussion
Formed in 2015 Outdated View is the culmination of four individuals coming together sharing the love of playing and creating.  Since their inception of playing covers of old blues and rock songs in the basements of Kenmore Ohio, Outdated View has created an exciting blend energetic alternative rock, strong blues tones and inspirations, and bits of progressive and psychedelic rock and roll.  For the past seven years Outdated view has been sharing its unique blend of original music through out their home state of Ohio and now they are ready to share that with you.